— I'M MADE IN JAPAN —

— I'M MADE IN KOREA —

Musekini Hero ♦ Kanjani8
_________________
I hate you
Nymphadora Tonks ☽
My heart is racing like it's about to burst,I wanna know what's next. My reasoning only gives me one answer, Call me crazy, I still want you. All that's left for me is your deep scars and they'll never fade.
— I'M MADE IN JAPAN —

(where did the L go?)

N - Nejireta Yugami by Granrodeo
— I'M MADE IN JAPAN —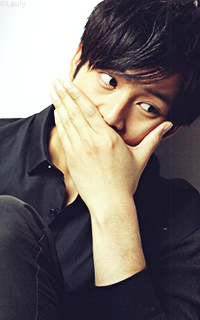 (disappeared xDD)

Omoidama ~ Kanjani8
— I'M MADE IN JAPAN —

— I'M MADE IN JAPAN —

Queen, History
_________________
Always ♒︎

I'll be loving you always, with a love that's true always, when the things you've planned need a helpin' hand, I will understand always, always. Days may not be fair always, that's when I'll be there always, not for just an hour, not for just a day, not for just a year but always

© endlesslove.
— I'M MADE IN ITALIA —

— I'M MADE IN JAPAN —

— I'M MADE IN JAPAN —

Tchouk tchouk music ~ Priscilla
— I'M MADE IN JAPAN —

Unstoppable ~ Miyano Mamoru